Parent Volunteer Opportunities

"No one is more cherished in this world than someone who lightens the burden of another."
– Author Unknown
Parents Make A Difference!​
Parent involvement plays a vital role in our school, and as our school grows, so too does he need for volunteers.
We hope you take the time to consider volunteering at NHS in some capacity.
Some opportunities to volunteer only take minutes per day or even per week, but those minutes can make a big difference. Other opportunities require a larger time commitment.
Whatever your commitment,  your time and willingness to reach out is valued!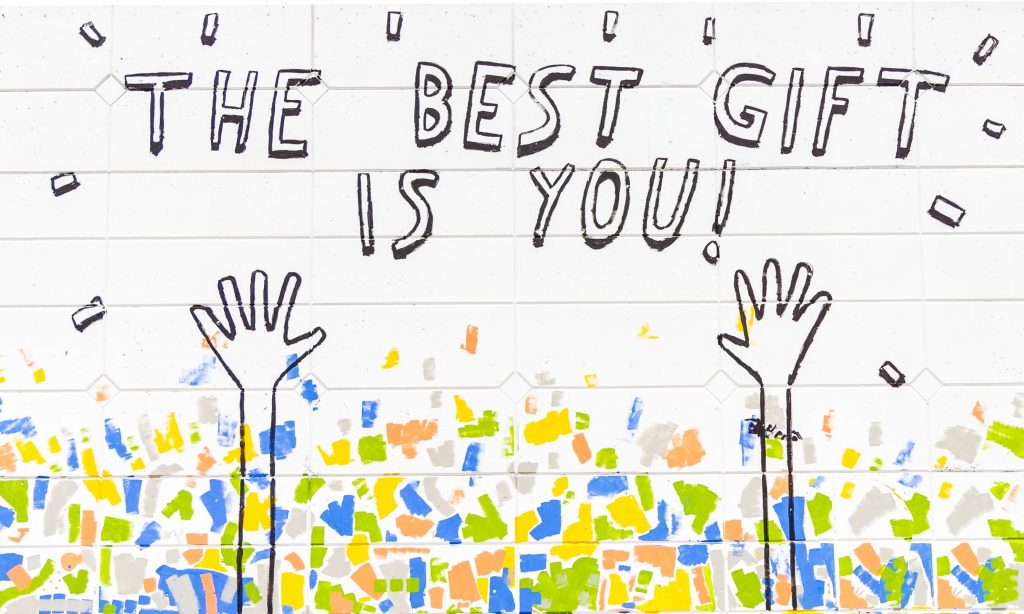 "We make a living by what we get, but we make a life by what we give."
-Winston Churchill
Below are some of the ways parents can become involved in the school and help make the school a safe and engaging place for students.
Upcoming Volunteer Opportunities
Winter Concert
Staff are in search of volunteers to help before, during, or after this year's Winter Concert on December 14th. Please email volunteercoordinator.FANHS@gmail.com if you're able to lend a hand!
Hot Lunch (sign up at nhs.HotLunches.net while ordering your child's lunches)
In-School Prep (email: volunteercoordinator.FANHS@gmail.com)
Ongoing Volunteer Needs
Special Events (concerts, dances, field trips, etc)
After School Student Pick-Up Monitors (contact the school)
Lunch Hour Supervisors (fill out this FORM and submit it to the school office)
Scholastic Book Fair (join our Volunteer Database to hear about volunteering opportunities at the next book fair)
Coaching (volleyball, basketball, badminton, handball) (join our Volunteer Database for info)
Club supervision (join our Volunteer Database for info)
School Groups
To be involved in one of the three formal groups associated with our school visit the web page for contact information. 
Executive positions for these groups are chosen at specific times each year. Contact the group's Chair for more information.
Take a Look at the NHS Volunteer Handbook!
How Do I Put My Name Forward?
Online sign up forms are available for each specific event and will be shared with information about the fundraiser/event.
Hot lunch volunteers may use the hot lunch website to sign up for specific shifts.
To offer general support as a volunteer, email volunteercoordinator.FANHS@gmail.com at any time.
To receive information about volunteer opportunities, fill out this form to be added to our Volunteer Database:

NHS
Volunteers
Our New Horizons administrative procedures require all parent volunteers to have a current criminal record check (with a vulnerable sector check) on file with the school office (this is good for three years). (The original record check must be brought to the office and will be returned to you). Please see the school office for a letter that allows the RCMP to waive the usual fees associated with this check.
Please note: if you are doing lunch supervision (paid position), we require a child intervention check (free of charge) as well. The required form is available through Children's Services. Please email them at CS.IRCEdmonton@gov.ab.ca to start this thirty day process.
We also require our "Volunteer Registration and Confidentiality Undertaking" to be completed by all volunteers every year and returned to the office. This can be found on our website or when visiting the office.
NOTE: All record checks must be renewed after 3 years on file with us.