School Spirit
We are very lucky to already enjoy many opportunities for the grades to mingle, learn, and demonstrate leadership:
Our buddy system sees upper grade students acting as mentors to the younger students for various activities like reading, drawing, or practicing math.
Our AMA Safety Patrol program offers students in grades 5-6 the opportunity to to be leaders in  the community by controlling our crosswalk each morning and afternoon. 
Our grade 5 & 6 kinder patrol program brings added friendship and safety to our kindergarteners and grade one students on the playground. 
Our Junior High Leadership students often engage with younger students throughout the year. 
The New Horizons House Team system is a great way to further build school spirit and encourage community throughout the grades. 
The program promotes collaboration and cooperation within the house teams and it promotes healthy competition between the house teams. Students learn to solve problems together and persevere through challenges.
Earning Points
These are some of the ways students, teachers, and staff can earn house points:
Showing school spirit (eg: wearing house colours/Nighthawks gear on Early Dismissal days)
Earning points during special house team events.
Others coming soon!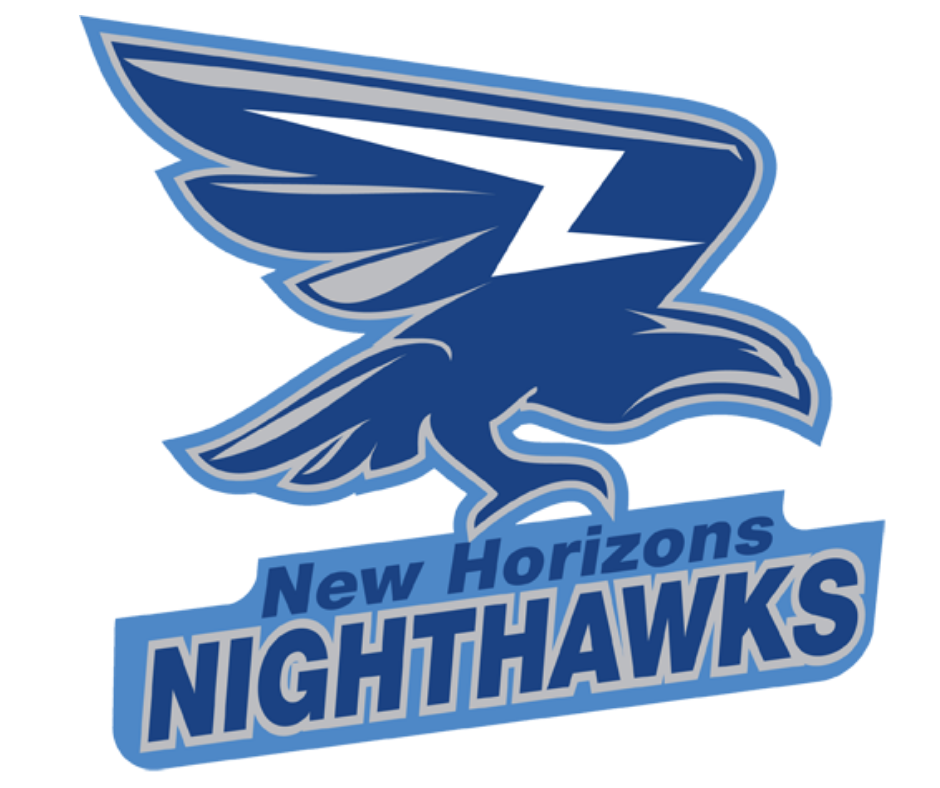 Rewards
Points for the entire school are tallied and publicized on our website in real-time. Points for each class are also recorded and available at the request of the teacher. Teachers may reward the leading house of their classroom at any time throughout the year.
The leading house at the end of the year is awarded the House Cup.
Have any ideas for a year-end celebration for the winning house? Come join the School Council's monthly meetings to share your ideas!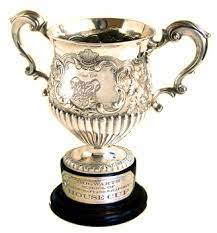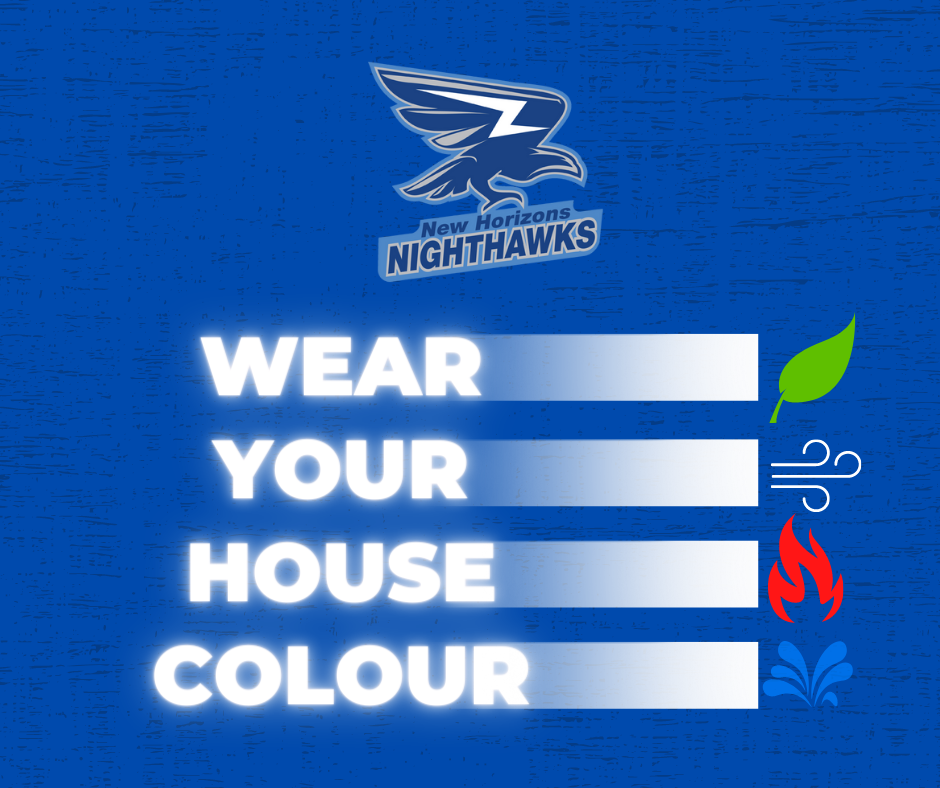 Early Dismissal Spirit Days
Early Dismissal days are the easiest way to earn points for your house. Come to school dressed in your House Colours OR in Nighthawks gear to earn a point for your house.
Don't Know Your House Colour?
House Colours are assigned to students in Kindergarten in the fall.
House lists are not publicized. Teachers hold lists of house colours for their classroom. If your student does not know to which house they belong, have them ask their teacher.
Purchase NHS Spirit Wear
Spirit Wear is typically sold twice per year, in the fall and winter. Keep your eyes on the ENEWS for sales opening or check this site.