National Day of Truth & Reconciliation 
Thursday, September 30 – NO CLASSES
The Board held a Special Board Meeting on September 13, 2021 to discuss The National Day for Truth and Reconciliation.  At this meeting the board passed a resolution to recognize this day by closing the school on September 30.  Please review the attached Board Bulletin from Chair Dan Hanson for more information.
Welcome to New Horizons School
A Supportive Environment for Gifted Learners
"Gifted education is not a privilege or a prize. It is not an elite club. For those who do need it … gifted education is a necessity — a necessity designed to meet the unique educational needs of an outlier group."
Janet Kragen
Giftedness is often a misunderstood idea. And when the idea of giftedness is misunderstood, so is the gifted child.
New Horizons School is a K-9 public charter school where giftedness is understood. It is a place that enables academically gifted students to achieve excellence in an environment that supports the students' unique intellectual, social and emotional needs.
Established in 1995, New Horizons is Alberta's oldest charter school. As a publicly funded charter school in Alberta, we have no tuition fees and follow the Alberta programs of study. Our school is unique in that it offers a congregated learning environment for gifted learners for the entire school day. It is a place where gifted learners can be challenged and learn with like minded peers.
New Horizons School is located in Sherwood Park, Alberta and serves the needs of gifted learners from Strathcona County and other communities in the Capital Region including Edmonton.
Tomorrow, students will take time in the day participate in the Terry Fox Run. A big part of this campaign is to raise funds for
Read More »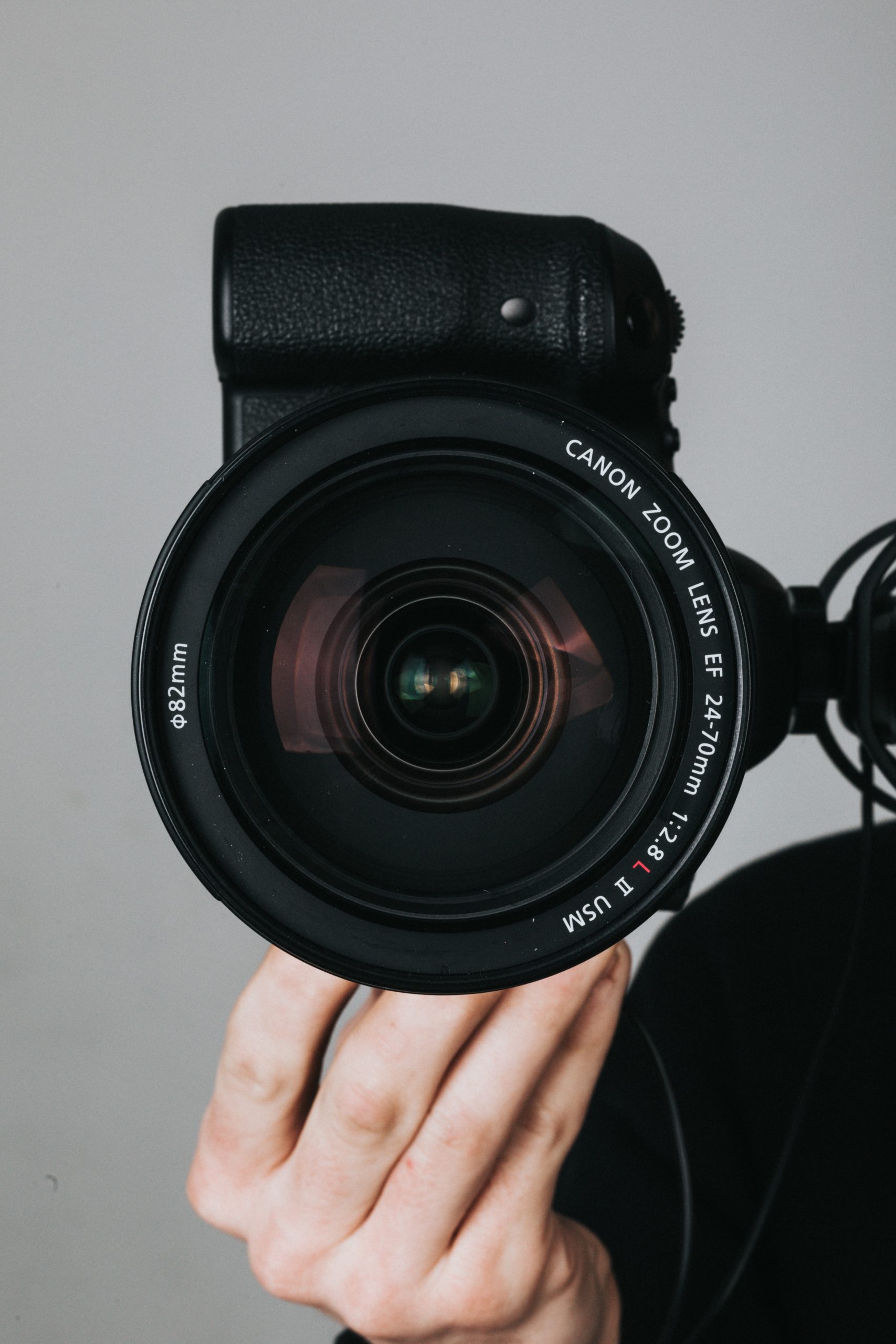 REMINDERS EARLY DISMISSAL DAY: Tomorrow, Wednesday, September 8 is a EARLY DISMISSAL DAY. Students are dismissed at 2:15 p.m. PICTURE DAY is Monday, September 13.
Read More »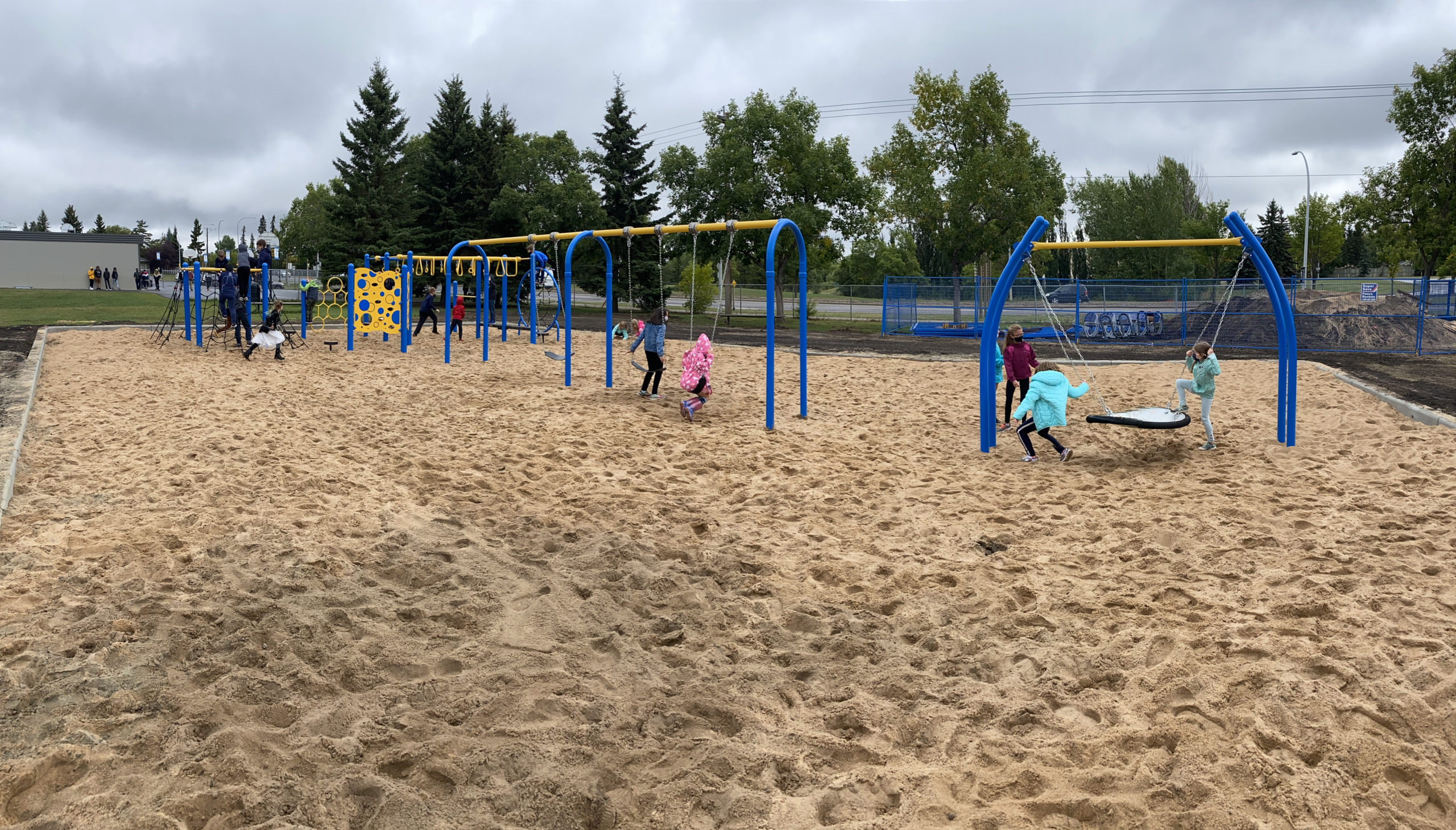 The 2020-2021 school year is officially on! We were so excited to see the familiar faces from last year, and to meet the many new
Read More »
Admissions
Admissions Now Open
Giftedness
Who are the Gifted?
What We Do
Our school is a place for gifted learners.
No better measures, from online learning at the beginning of the Pandemic to going back to school in September with the new normal, than the measures New Horizons staff and Admin have taken thus far. Thank you so much for the continuous communication with the parents!
Very proactive on the children's safety; one of the first if not the first school to have the plexiglass divider installed for the children's individual desks.
New Horizons gave my child an enriched environment with classmates and teachers who got him.
Adult surveys of gifted individuals reveal that they do not regret their acceleration. Rather, they regret not having accelerated more.
NHS has been a game changer for our family and allowed our kids to flourish and learn with others who are just like them! NHS is a great place to be -- the dedication and commitment from all staff is truly amazing!
Our kids are normal. They just aren't typical ...
As a society we must be able to admire ability, to support ability, to celebrate ability and to nurture ability. It must be as socially acceptable to support genius that is intellectual as it is to support genius that is athletic.
Don't measure yourself by what you have accomplished, but by what you should have accomplished with your ability.
Dedicated teachers and staff who provide quality education to set students up for success in life!
Very proactive on the children's safety; one of the first if not the first school to have the plexiglass divider installed for the children's individual desks.
NHS has been a blessing for our son! The learning environment has been excellent and exactly what he has been needing!
We can't imagine our children being in any other school. We are very happy with how New Horizons School meets the needs of our children.
The culture of this school, along with its amazing staff, have helped transform my anxious, awkward, impulsive, bullied child into a student who learns at his pace, with like minded friends and provides opportunities for growth he just could not receive elsewhere.
The school's anti-bullying policy is actively worked in class, on playgrounds and inclusivity is encouraged and rewarded, so that every child can grow and learn regardless of how different they may be.
Hover your cursor over a quote to pause it.
"Because giftedness is not to be talked about, no one tells high-IQ children explicitly, forcefully and repeatedly that their intellectual talent is a gift … that they are not superior human beings, but lucky ones … that the gift brings with it obligations to be worthy of it
– Charles Murray