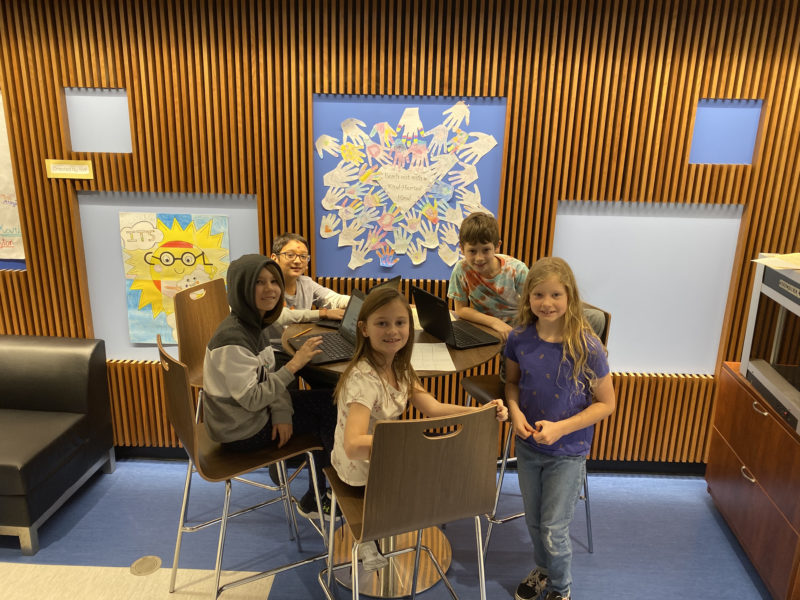 Last week a post was made regarding Ms. Ewert's Grade 4 and their "Waste in Our World" project.
A huge apology goes to Kiera who was also instrumental in organizing the project but was not named in the initial post! Our apologies!
The students continue to collect containers and do their part to reduce waste and provide assistance to local charities and community groups.